The Western Resource Adequacy Program (WRAP) started at the request of many in the industry who were concerned about the issue of resource adequacy in the West.

Numerous studies have shown resource adequacy is an urgent and immediate challenge. If not addressed, there is a real risk of not always being able to provide power to customers. Customers are using more energy, yet power plants – especially coal – are closing. They are often replaced by variable energy resources like renewables. The question is whether there will always be enough capacity to meet customer demand.

The WRAP is the first regional reliability planning and compliance program in the history of the West. It will deliver a region-wide approach for assessing and addressing resource adequacy and provide an important step forward for reliability in the region.

With coordination and visibility across participants, the WRAP paints a more accurate, regional picture of resource needs and supply. It addresses resource adequacy and ensures reliability through collaboration, taking advantage of operating efficiencies, diversity, and sharing pooled resources.

We can achieve better reliability – using fewer resources overall and finding savings opportunities – by working together. And we avoid the risks and inefficiency of continuing to do it individually.
Dec. 2, 2022, 1:16 p.m.
&nbsp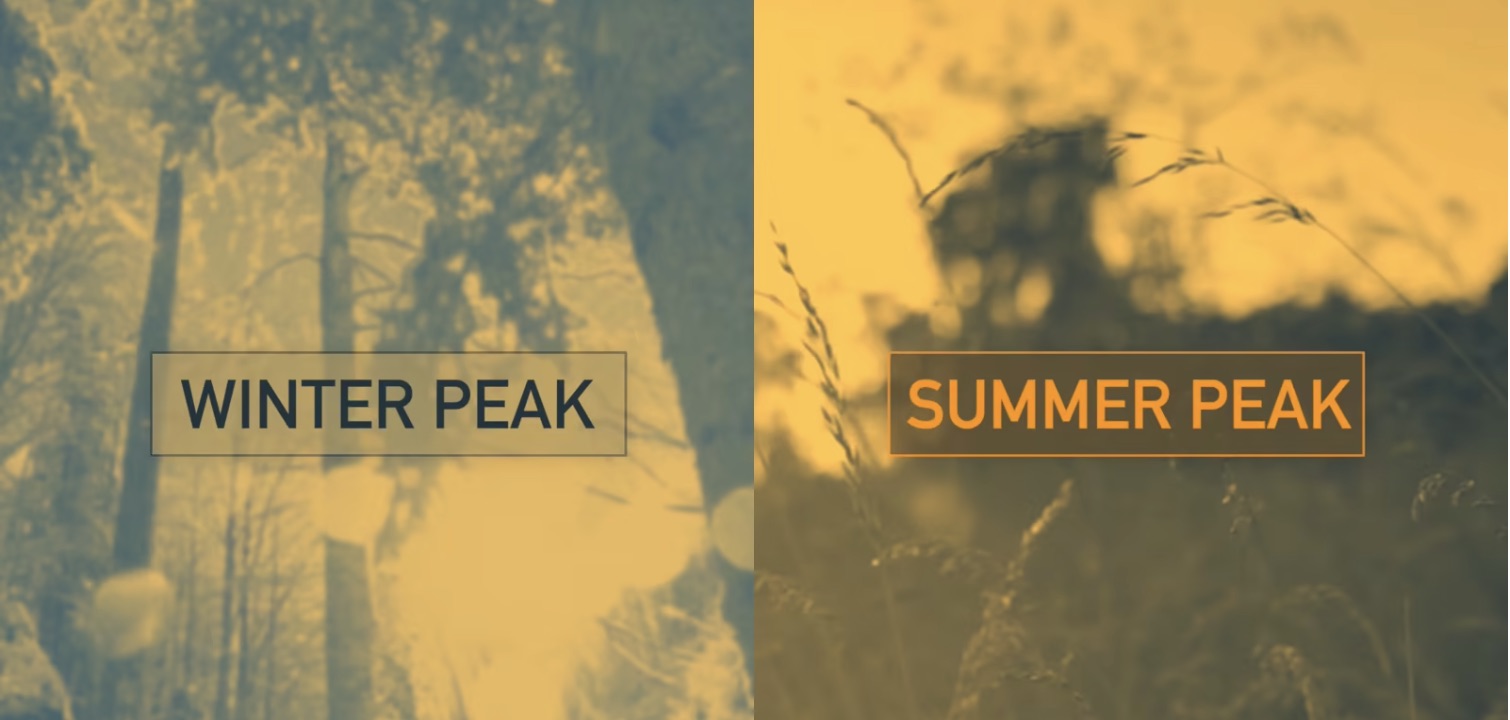 What is the WRAP?
Learn more about the Western Resource Adequacy Program, the first regional reliability planning and compliance program across the West.
WECC'S Western Assessment Shows Growing Resource …
A rapidly changing resource mix that relies more on variable energy resources will create increasing resource adequacy risk in the West over the next 10 years. That is according to the 2022 Western A…